THE RULES. YOU MUST READ.
To the entrants:
- Please only submit
one
entry!
-
Do NOT
make posts like, "Ooh I'll join!" No reserving spaces. Posts like this will be deleted.
- Please host your graphic yourself, don't attach it to your post.
Photobucket
and
ImageShack
are popular hosting sites.
- You are
not
allowed to advertise your entry in your signature, but you can advertise this topic.
- (Obviously) you are not allowed to bribe other people to vote for you!
- Animation is permitted but not absolutely required.
- You may NOT edit your entry once you have posted it.
- Please try to spell properly and use correct grammar.
To everyone:
- Stay on topic when talking in this post.
- No rating. If someone wants their signature rated, they can start a thread in the ratings forum.
Entries close at
15
submissions or on
August 7th @ 11:59pm NST
, whichever one comes first.
Please actually spend some time on your graphic. Do not submit something that you created in the past (e.g., a week ago, a year ago, etc.).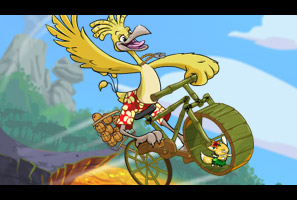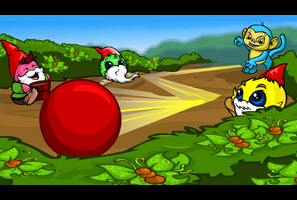 Very straightforward: make a signature/banner about your favourite
Neopets Games Room
game! Hundreds of options to choose from! Maximum width is 450px and maximum height is 200px. Text is up to you. Brushes/textures are okay to use as well.