As you creep into the what seems to be a deserted old room, you suddenly notice an old dusty book with worn out pages.
You look around curiously. When you don't see anyone else, you decide to take a peek at what's inside.
The title on the tattered book says:



Graphics Battle History






Season One: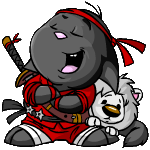 Battle #1: Cooy, Illusioniste, Dave, Zisme, Stephen, Henri, Steve.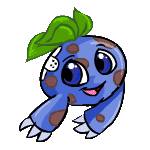 Battle #2: Henri, Steve, Stephen, Zisme.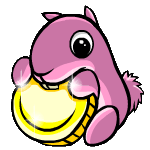 Battle #3: Gaara, Graphix_Chick, Flyingcurlytail.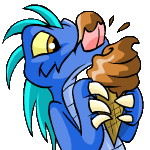 Battle #4: Furbsies, Kimmie/Dawn, Cooltoonist, Flyingcurlytail, Saoirse.




Battle #5: Dave, Kimmie/Dawn, Lucy_Chat.




Battle #6: Steve, Henri, Lucy_Chat.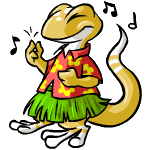 Battle #7: Graphix_Chick, Cooltoonist, Kimmie/Dawn, Cybunny, Steve, Furbsies.




Battle #8 (Re-Mix): Henri, Pterii, Zisme.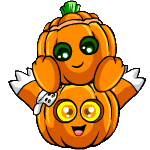 Battle #9: Furbsies, Cooltoonist, Johnimsr.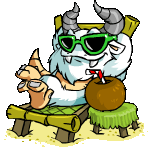 Battle #10 (All-Stars): Cooltoonist.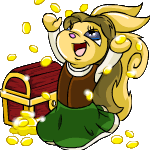 Graphics Idol: Bincento


Season Two:




Battle #1: Inizio, Sunny, ~Silver~




Battle #2: Broadway_Dude, King-Willliam, ~Silver~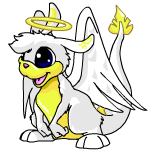 Battle #3: Shane, Inizio, Happy__Face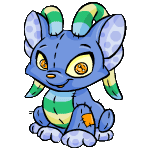 Battle #4 (Staff Only): Matt, Illusioniste, Kimmy




Battle #5: Shane, Taylor, Silvermoogle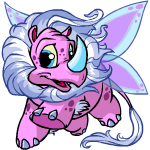 Battle #6: Shane, Balthamos, Wayne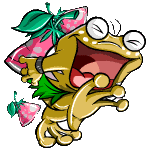 Battle #7: Shane, Nova, Johnimsr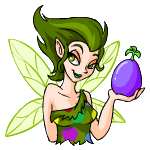 Battle #8: BoingBoing, Azter or Asher, Cybunny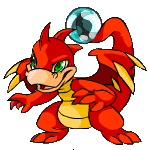 Ultimate Challenge: iZombie, Wayne, Pepsa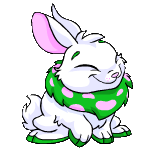 Battle #9: Pepsa, King-Willliam, Longbeard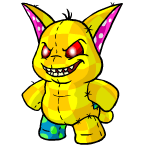 Battle #10: Henri, Balthamos, Daredog33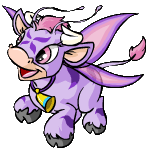 Battle #11: Ailae, Wayne, Stephen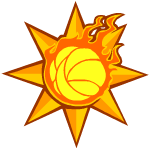 Battle #12: Balthamos, Pepsa, Bincento

Season Three:




Battle #1: iZombie

Battle #2: iZombie